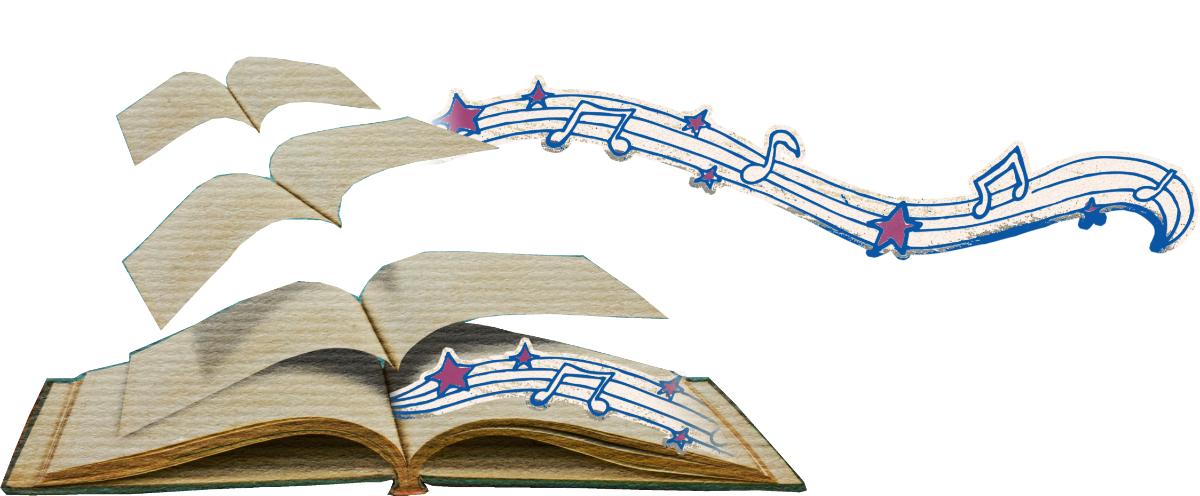 What:
Cantate Carlisle and Cantate Young Voices will delight the audience with…
…stories of labor.
…stories with laughter.
…stories of adversity.
…stories of triumph.
…stories of grief.
…stories of love.
…folk tales and fantasy…
STORIES in SONG.
Join us before the concert on Saturday, May 13 to enjoy fellowship with Cantate members and fellow music lovers. Light fare and beverages will be provided. This event is for adults only and can be added to your advance ticket. Direct questions to [email protected] as details are TBA.
When:
Saturday, May 13 – 7:30 PM
at The Carlisle Theatre
Sunday, May 14 – 3:00 PM
at The Carlisle Theatre